Background & Vision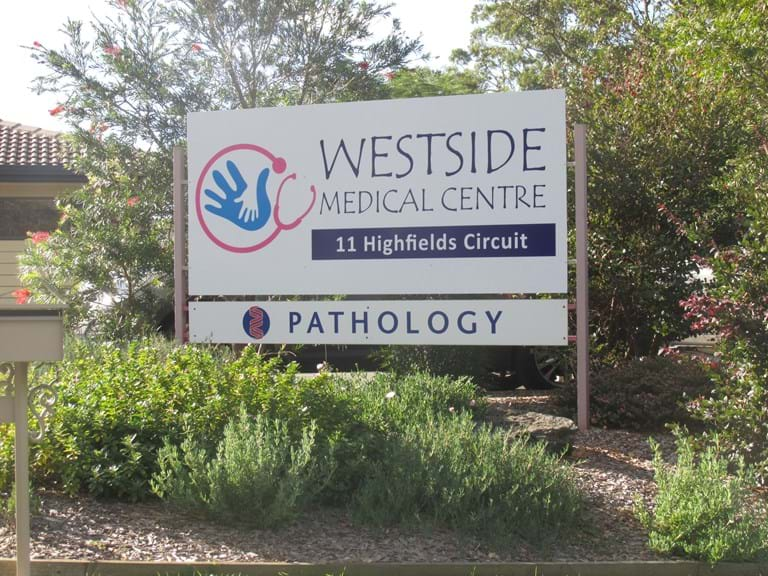 Westside Medical Centre's beginnings date back to 2008 when Associate Professor Debbie Kors and her husband Jeff decided that 11 Highfields Circuit would make the perfect location for a new teaching practice - being located alongside the UNSW Rural Clinical School and the Port Macquarie Base Hospital.
However, the idea of a teaching practice and the reality were two very different things and what followed was a very arduous process involving the lobbying of state and local governments to achieve a rezoning of the street to allow for the presence of medical centres (which was always a logical outcome but one that was formally disallowed). The hard work ultimately paid off, the obstacles were removed and serious planning for Westside Medical Centre could begin.
Our medical centre first opened for business in April 2010. The vision for the practice was, and remains, to provide the very best quality medical care for our patients in a warm and friendly environment. In addition, our whole team – doctors, nurses and reception staff – believe in the importance of both ongoing learning and in the sharing of one's knowledge with others. We are all committed to helping to develop the doctors and nurses of the future.
Our practice has had to expand over the years since we first opened to accommodate our growing team. But, despite our size, we have never lost sight of the importance of personalised, holistic care for our patients. And we hope never to be complacent but rather to always strive to improve and, for this reason, we always welcome any feedback and suggestions.