Fee Increase
Due to ever increasing practice costs, we will be increasing our fees for the first time in several years.
From the 2nd of July 2018, the fee for a standard consultation will become:
$75 (no concession card); &
$55 (with a health care card).
Pensioners, DVA card holders and children under 16 years of age will continue to be bulk billed.
Thank you for your understanding with this.
Find us on Facebook!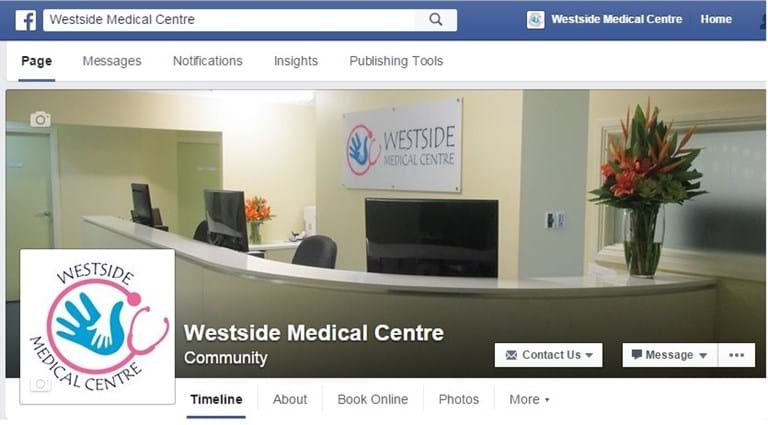 Make sure you go and check out our new Westside Medical Centre Facebook page!
We hope that this page will provide our patients to keep in touch with the practice in a convenient way. We'll use Facebook in addition to the website - to post updates about interesting or important health information, or practical things like our opening hours over holiday periods.
You can book your appointment online right from our Facebook page too - click on 'Book Online' just under the cover photo of our reception area, or via the app on the left. New patients are always welcome!
Our liked pages contain reputable sources of health information recommended by our doctors. We'll aim to add to these regularly, and share the really great ones on our timeline.
Find the page with a simple search, or at www.facebook.com/wmcportmac